ONE OF THE TOP QUALITY SOLAR RETAIL COMPANIES IN AUSTRALIA 2014
Efficient, Reliable, Affordable
Proudly working with some of the most innovative, reliable, quality and value focused manufacturers, you get one of the worlds top solar systems installed for your home or office – at a surprisingly low price due to our bulk buying power.
POWER YOUR HOME WITH SOLAR
Lights

TV

Computers

Fridge

Microwave

Dishwasher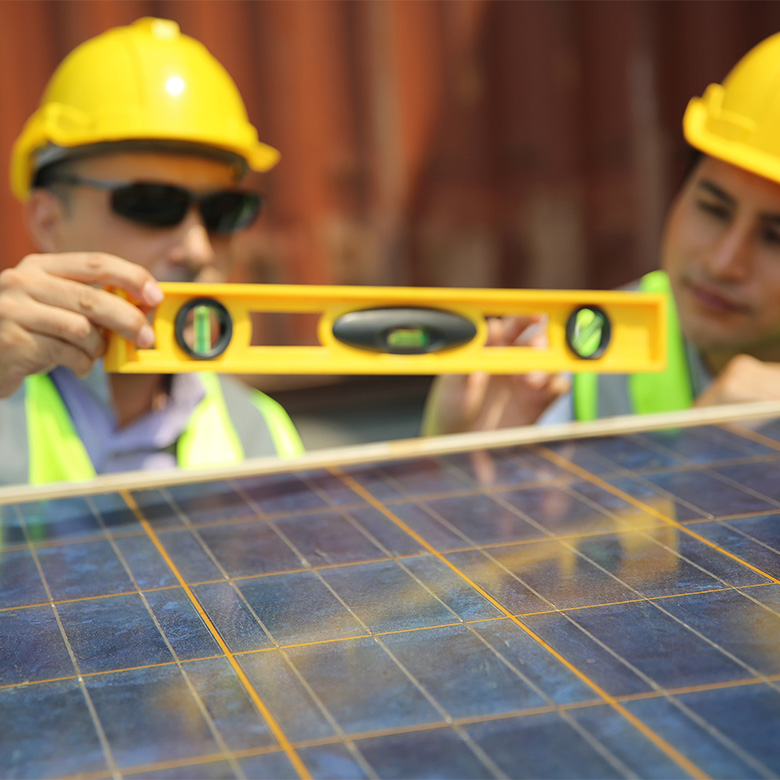 Save money
with much cheaper electricity bills

Protect the environment
with clean energy
Add value
to your property
OVER 100.000 AUSTRALIANS HAVE USED US TO INSTALL SOLAR PANEL SYSTEMS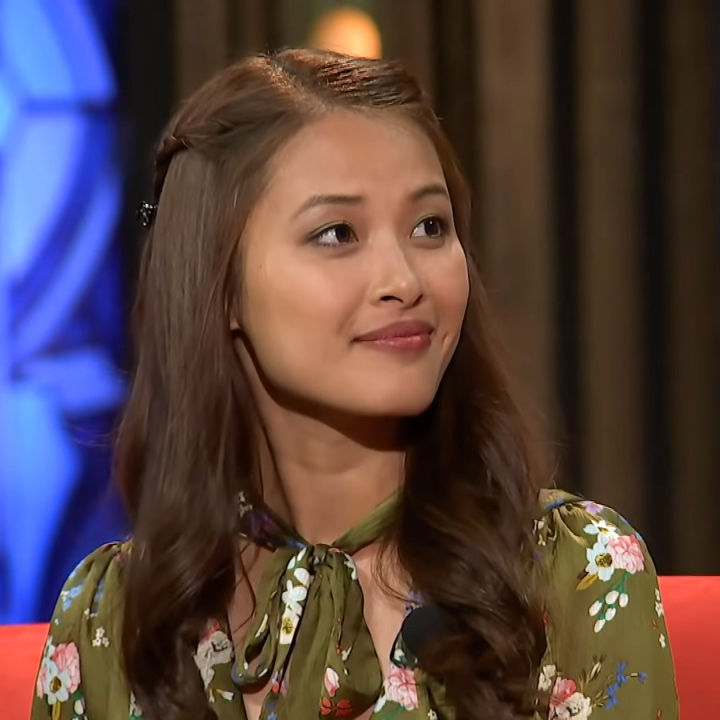 Thi Hong Do
@ThiHongDo
Extremely pleased with the whole process. from the time Nisal visited to discuss and the second time when we paid our deposit, the installation was completed within one week! Very professional installation team and they submitted our paperwork to the electricity providers the day after installation. Couldn't be happier and their price for a 10 kW system was very competitive. Thi Hong Do from Upper Ferntree Gully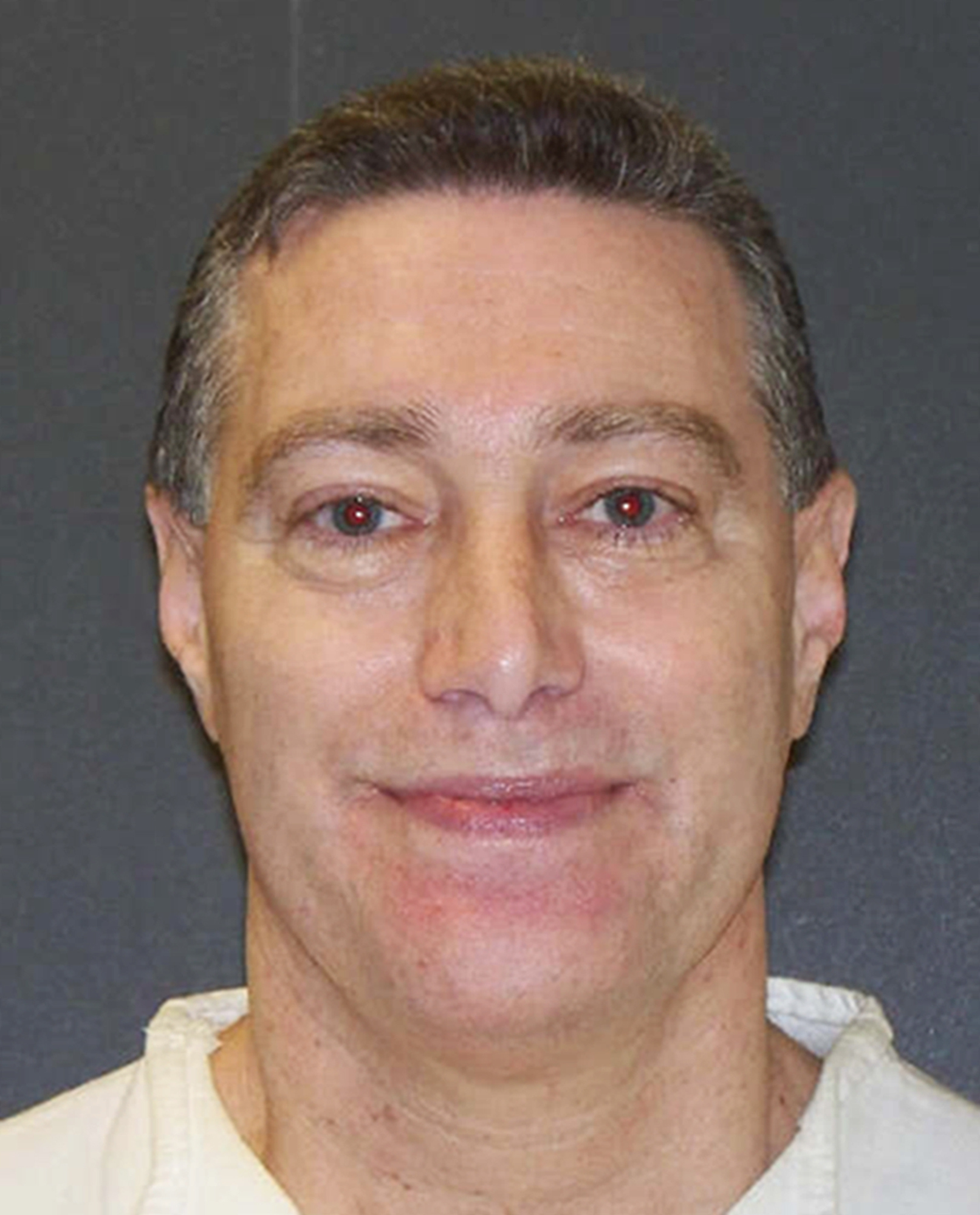 Quitora B. Phonex
@B.Phonix
They have kept in contact every step of the way, & I have phoned them several times to ask questions I had initially forgotten to ask. They have ALWAYS had time to answer & go through things to ensure I am delighted with what I am getting. That's a sign of good company. It's courteous & much appreciated, & makes me feel more like a valued customer. Thank you so much, GREEN ENGINEERING.
nikki gamer
@nikki_gamer
I am very happy with the service. Green Engineering was incredible - they were timely and courteous. I highly recommend this company!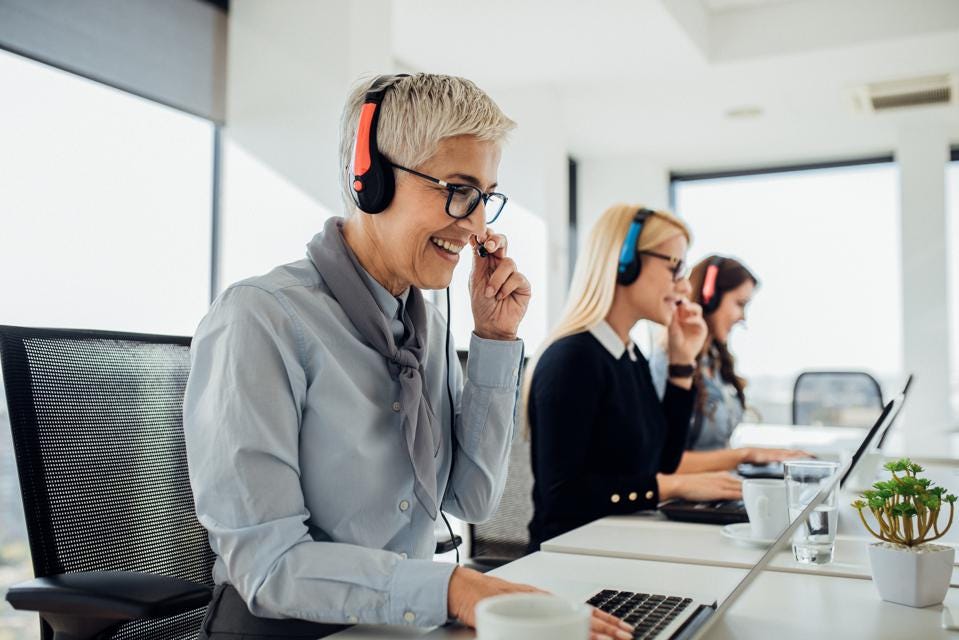 We'll tell you the latest news about Government rebates, smart meters, advancements in solar technology and anything else you want to know.